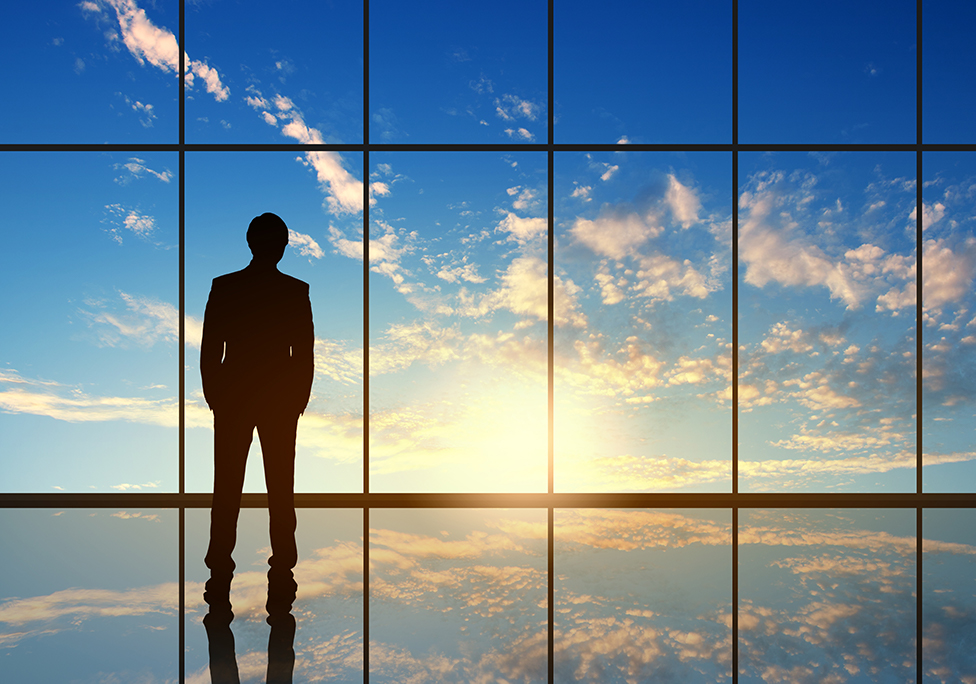 At Simon, experience has many meanings.
There's the experience our students have here on campus as part of the Simon community, and there's the work experience they'll bring into the business world as Simon graduates. Our most recent innovation gives us more to offer our students at every turn.
The mission of Simon Business School is to develop business leaders who have an exceptional level of clarity about business and about themselves. With that mission in mind, experiential learning opportunities have always been a vital part of our programs, along with social, professional, and academic clubs that enhance the student experience. Simon continues to innovate, change, and improve to better serve our students and further enhance their career outcomes. 91% of our graduates accept employment within 3 months of graduation, with an average starting salary (including sign-on bonuses) of $142K. In 2019, The Economist named Simon #3 in the US for ROI based on the percentage increase on pre-MBA salary.



Preparing students for career success.
In a victory for students and corporate partners alike, NYSED has approved Simon's request to require an internship for our Full-Time MBA students in the class of 2022 and beyond. This required summer internship will be a non-credit course that students will complete as part of their degree. It builds on the consistently strong career outcomes we see in our Full-Time MBA students and is an important stepping stone to post-MBA employment, giving students an opportunity to practice the skills they've learned in the MBA degree program in a real business setting. It also provides an opportunity for them to explore an alternative post-MBA career path, build their resume, and connect and network with a company where they could potentially accept a full-time offer after graduation. Says Assistant Dean Angela Petrucco of the Benet Career Management Center, "Students pursue business school not just to learn but to advance in their career. The Benet Career Management Center (CMC) has always been focused on helping students reach their career goals, and experiential learning is a critical component in that mission."
The required internship sends a message to corporate partners that our students enter the workforce prepared to make an impact from Day 1. It also shows students that we understand the hiring needs and processes of our corporate partners, and that we're prepared to move students through the hiring funnel.



Better preparation, better outcomes.
For incoming students who are already in the workforce, the required internship means they can continue to grow their work experience while in the program. Assistant Dean of Admissions and Financial Aid, Rebekah Lewin, adds, "In the midst of a competitive recruiting landscape, we're growing our domestic and international enrollments. That's a testament that we're offering something of value overall and this piece is an important signal of our commitment to growing ever better."
More than 95% of Simon students have completed summer internships in the past few years, so this new requirement isn't a significant departure from what students have come to expect from Simon. However, making the internship part of the required curriculum is a boon for international students––who make up 39% of Simon's graduating class for 2021––as it will allow flexibility regarding when incoming international students may enter the US and still qualify for paid off-campus employment. Normally one academic year/9 months is required before paid off-campus employment that is attained through Curricular Practical Training (CPT) can be utilized. The internship requirement removes the minimum amount of time required to study before CPT may be used, so students who begin their MBA with remote study and arrive in Rochester throughout the fall semester will be eligible for a summer internship through CPT.



Putting Simon talent to work for you.
To learn more about putting our experienced, skilled graduates to work for you, contact the Benet Career Management Center team today.
Considering an MBA from Simon? Contact admissions or call our admissions office at (585) 275-3533 to learn more––or apply now!
For more information on this new requirement, email Rebekah Lewin, Assistant Dean of Admissions and Financial Aid.