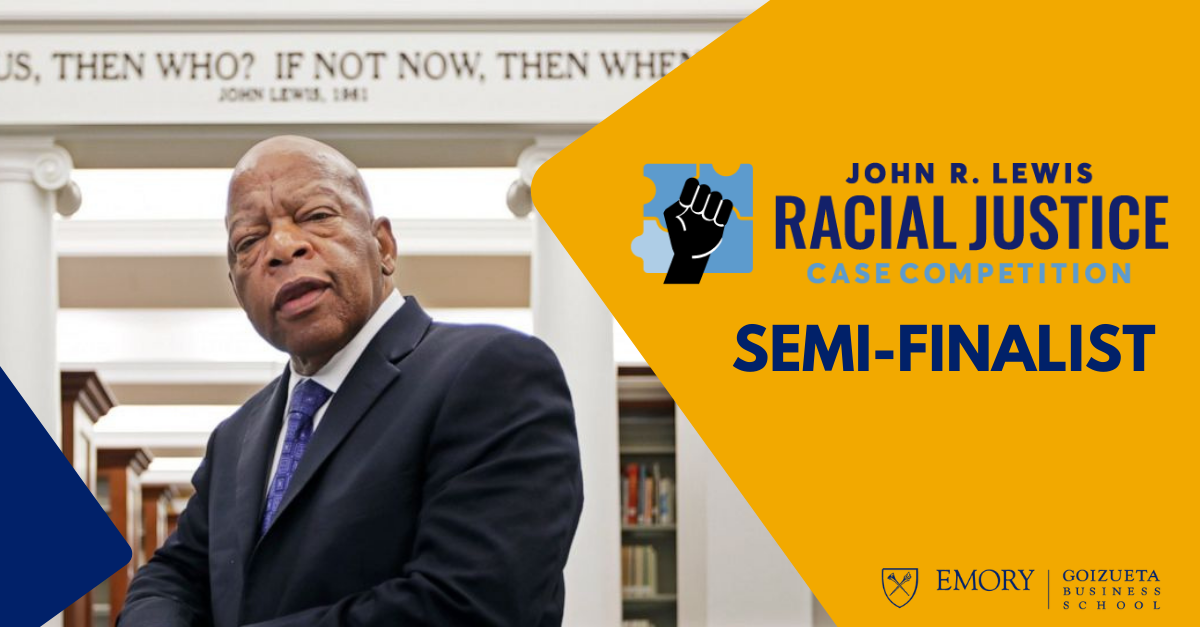 Simon is one of only 24 semi-finalists.
Perhaps the most welcome shift to occur in 2020 is the growing conversation around diversity, equity, inclusion, and access. Simon Business School has been leading the conversation since its founding, and has recently redoubled its efforts and its commitment to battling racism. Small by design, the Simon Business School community is among the most diverse of any business school in the United States. In 1968, Simon was among the first members to join the Consortium, an organization focused on enhancing the diversity and inclusion of global business education and leadership by addressing the significant underrepresentation of Black, Native, and Latin Americans. Today we're one of only twenty participating schools. Simon also partners with Management Leadership for Tomorrow (MLT), an organization supporting African American, Hispanic American, and Native American students as they apply to leading business schools.
With such a proud history of diversity and inclusion, the school is particularly proud to announce that out of 104 applications from top MBA programs across the nation, Simon is one of only 24 semi-finalists in the John R. Lewis Racial Justice Case Competition. Inspired by the legacy of the late congressman and stalwart of the Civil Rights Movement, Goizueta Business School created the John R. Lewis Racial Justice Case Competition to identify innovative and actionable corporate racial justice initiatives. Working together with a matched corporate partner (Salesforce, Johnson & Johnson, Walmart, HP, Southern Company, and Truist), each of the 24 semi-finalist teams will deliver a solution on a unique prompt from their corporate partner focusing on corporate racial justice. The winning team of the competition will be granted $20,000, 50% of which will be allocated to invest in a racial justice cause of the team's choosing. 
Simon students Kristen Alcazaren, Rasheeda Augustine, Tashara Jones, Brittany Floyd, Tiera Wright, and Kelly O'Brien will partner with Walmart on what they hope will be their winning solution. Please join us in wishing them luck in the competition to come.
You can learn more here about the competition's structure and mission, or read these latest features in Poets&Quants, the Atlanta Journal-Constitution, and Yahoo Finance.