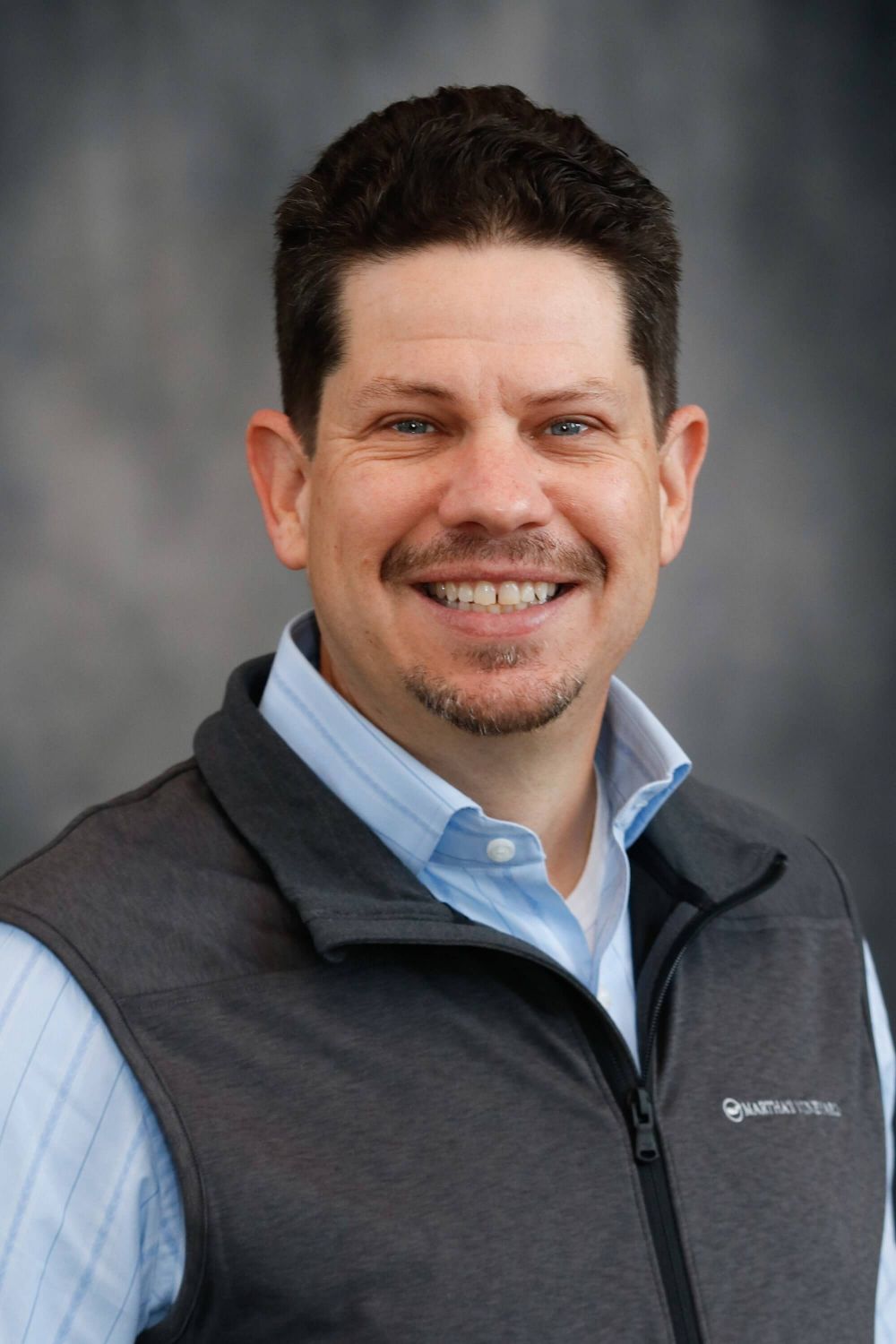 Michael & Diane Jones Professor of Business Admin
Area(s) of Expertise
Business Analytics
Competitive and Organizational Strategy
Economics and Management
Marketing
Marketing Analytics
Bio
Professor Ellickson's research focuses on quantitative marketing and empirical industrial organization. He teaches courses on data analysis and competitive strategy.
Courses

Causal & Predictive Analytics

Causal Inference

Core Statistics for MS Students Using R

Core Statistics for MS Using Python

Advanced Topics in Quantitative Marketing Research

Core Statistics for MS Students

Data Analytics
Research Interests

Professor Ellickson's research interests lie at the intersection between quantitative marketing and industrial organization, with a focus on using structural modeling to understand the forces that drive strategic interaction and optimal decision making. He is particularly interested in modeling the importance of dynamic and spatial competition in retail trade.Ellickson's research has been published in various academic journals including the Review of Economic Studies, the RAND Journal of Economics, Marketing Science, the Journal of Marketing Research, Quantitative Marketing and Economics, and the Journal of Economic Perspectives.
Teaching Interests

Economics: Empirical Industrial Organization (Grad), Econometrics (Undergrad)
Business: Economic Theory of Organizations (full time and executive MBA programs), Data
Analysis/Forecasting (MBA)
Publications

Learning to set prices

2022

Journal of Marketing Research

The Competitive Effects of Entry: Evidence from Supercenter Expansion

2020

American Economic Journal: Applied Economics

Measuring Competition in Spatial Retail

2020

Rand Journal of Economics

Product Launches with New Attributes: A Conjoint-Consumer Panel Technique for Estimating Demand

2019

Journal of Marketing Research

Implications of Parent Brand Inertia for Multi-product Pricing

2017

Quantitative Marketing and Economics

Estimation of Dynamic Discrete Choice Models in Continuous-Time

2016

Review of Economic Studies

The Evolution of the Supermarket Industry: From A&P to Wal-Mart

2016

Handbook on the Economics of Retail and Distribution

Adolescence and the Path to Maturity in Global Retail

2015

Journal of Economic Perspectives

Market Structure and Performance

2015

International Encyclopedia of the Social and Behavioral Sciences, Second Edition/Elsevier

Multiplicity of Equilibria and Information Structures in Empirical Games: Challenges and Prospects

2014

Marketing Letters

Pharmaceutical Followers

2013

International Journal of Industrial Organization

Estimating Network Economies in Retail Chains: A Revealed Preference Approach

2013

Rand Journal of Economics

Wal-Mart and the Geography of Grocery Retailing

2013

Journal of Urban Economics

Supermarkets as a Natural Oligopoly

2013

Economic Inquiry

Repositioning Dynamics and Pricing Strategy

2012

Journal of Marketing Research

Enriching Interactions: Incorporating Outcome Data into Static Discrete Games

2012

Quantitative Marketing and Economics

Estimating Discrete Games

2011

Marketing Science

Practical Methods for Estimation of Dynamic Discrete Choice Models

2011

Annual Review of Economics

Dynamic Asset Pricing in a System of Local Housing Markets

2010

American Economic Review: Papers and Proceedings

Discrete Choice Models of Firms' Strategic Decisions

2008

Marketing Letters

Supermarket Pricing Strategies

2008

Marketing Science

Does Sutton Apply to Supermarkets?

2007

Rand Journal of Economics

Quality Competition in Retaling: A Structural Analysis

2006

International Journal of Industrial Organization

Patient Welfare and Patient Compliance: An Empirical Framework for Measuring the Benefits from Pharmaceutical Innovation

2001

Medical Care Output and Productivity