Explore the possibilities of a business PhD.
Solve complex and challenging problems. Lead research that has practical implications and influences the way the business world and the economy operate. You can do it all with a Business PhD from Simon Business School.
We are mentors, scholars, and leaders.
At Simon Business School, we have a strong track record of mentoring our PhD students to become leaders in their academic fields. Our highly sought after graduates are known for their strong analytical skills and research performance.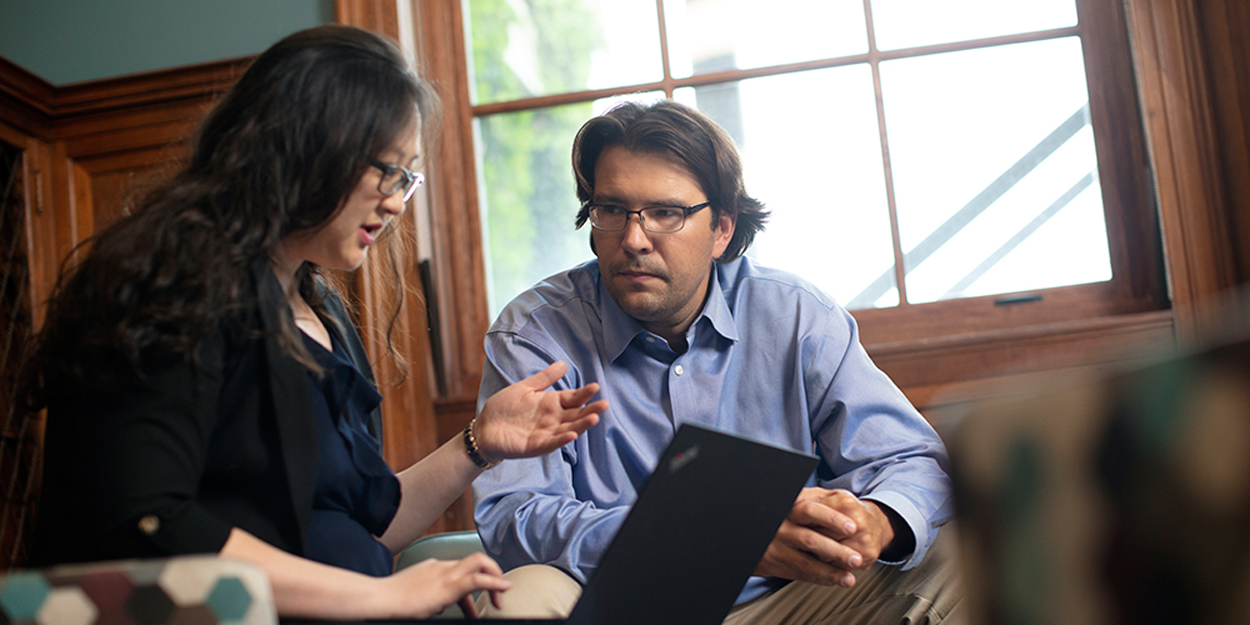 Build a strong foundation.
During your time at Simon, you'll build a strong foundation in economics and statistics to deepen your understanding of state-of-the-art concepts and tools. You'll collaborate with our world-renowned faculty to explore the complex process of modern business and economic research to fuel your own successful independent research. Choose a concentration in Accounting, Finance, Information Systems, Marketing, or Operations Management, depending on your skills and goals.
Our faculty are known for excellence in research, instruction, and innovation. They'll help you build a strong foundation in mathematics, economics, data science, and statistics; dive into your chosen discipline; and prepare you for a career in research and teaching.
Three life changing letters.
A Simon PhD can open doors you'd never expected. Say yes to opportunities like traveling the world and collaborating with diverse groups of peers. Achieve financially and professionally. Business school professors are among the highest paid in academia. Our graduates often turn down jobs from top companies, including Amazon and Adobe, for lucrative academic positions.
Claim your place amongst the world's thought leaders.
Simon Business is School is proud to say that most our graduates are employed even before they defend their dissertations with a 100% placement rate overall. Over 90% of these placements are in sought after academic positions. Recent placements include: MIT, NYU, UC Berkeley, Purdue University, University of Virginia–Darden, Washington University in St. Louis, University of Washington, Boston University, UT Dallas, and Penn State.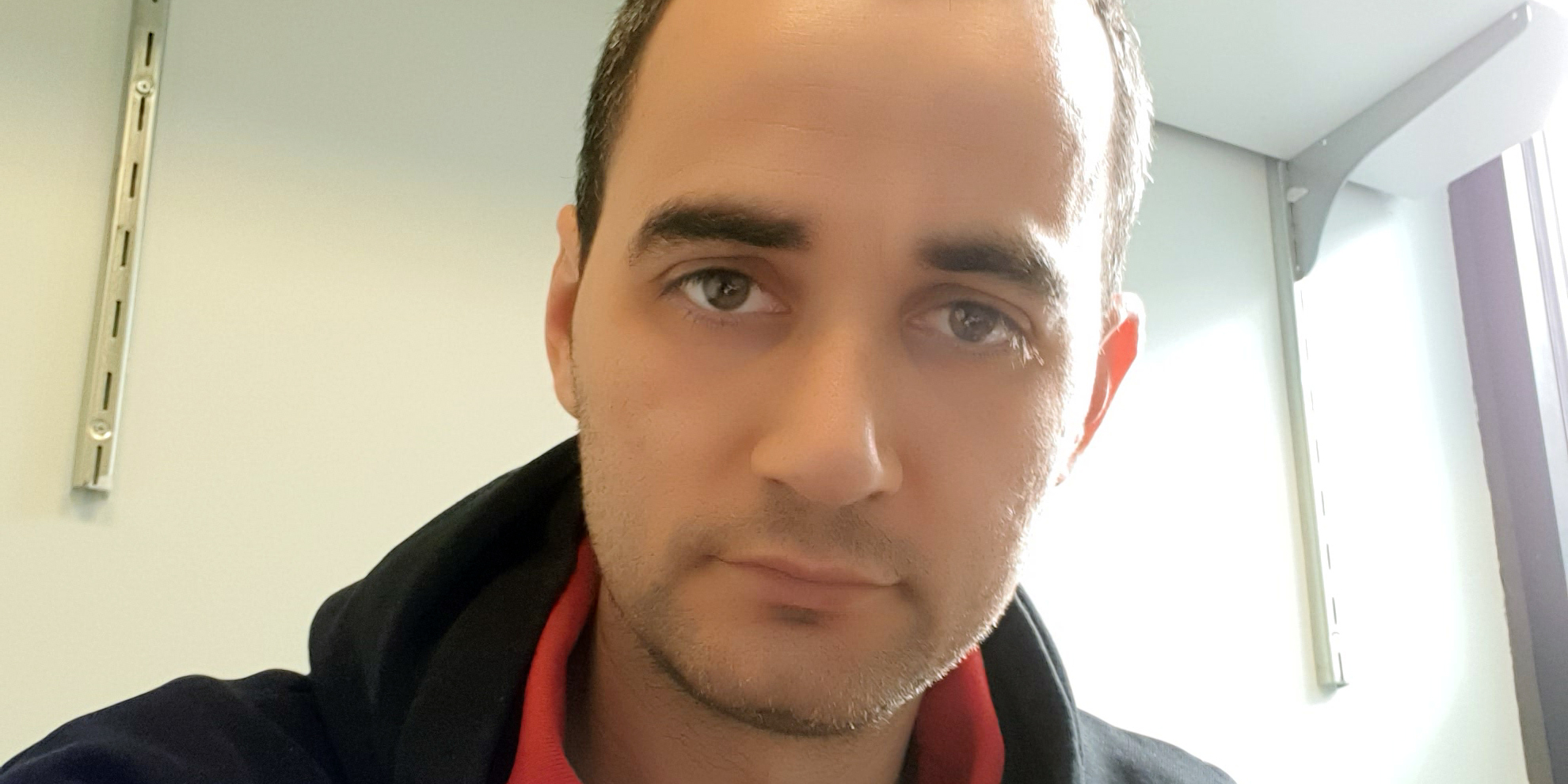 Simon's PhD program has a fantastic group of talented researchers working side-by-side with students to produce top-notch research.
Xavi Vidal-Berastain '19S (PhD) Marketing
Brandeis University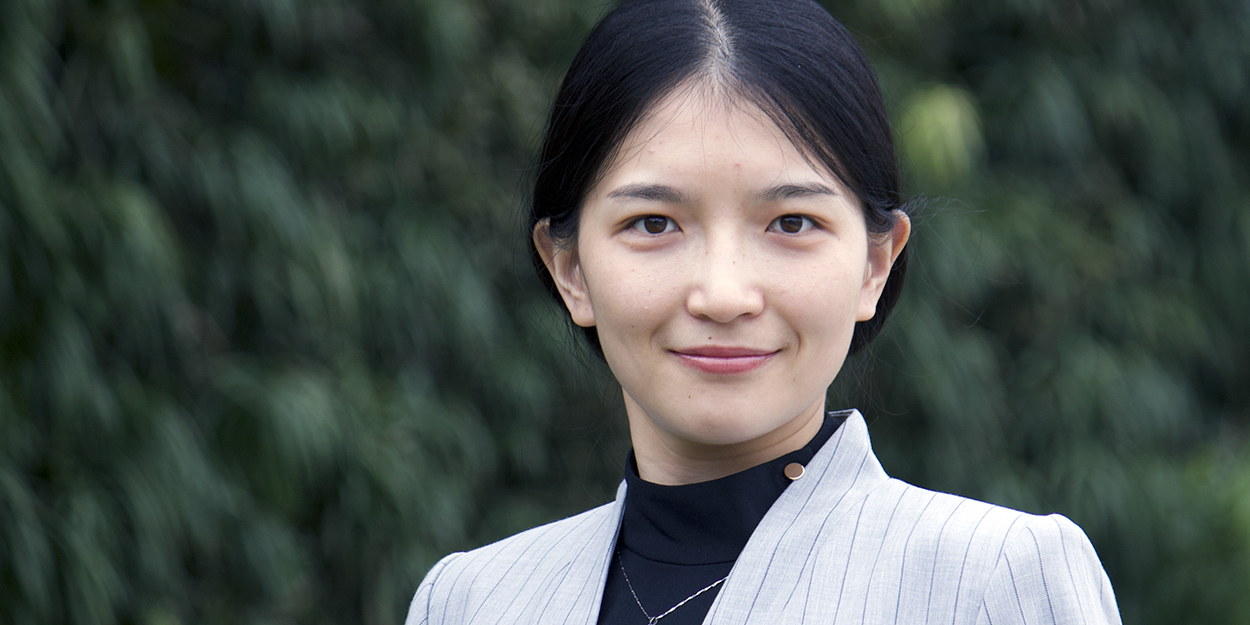 Be proactive and dedicated. Be confident and humble. Be happy and smile.
Shujing Sun '20S (PhD) Information Systems
Assistant Professor of Information Systems
Jindal School of Management, UT Dallas
Rochester PhD program lays a solid foundation for economic thinking and strikes the perfect balance between rigorous training and patient mentoring.
Biwen Zhang '20S (PhD) Accounting
UC Berkeley