Innovation & Entrepreneurial Mindset
Preparing tomorrow's innovators and entrepreneurs, today.
From Fortune 500 firms and large corporations to start-ups and small businesses, innovative thinking and an entrepreneurial mindset are vital to success. At Simon, our students develop the skills and capabilities of an entrepreneurial mindset, so they can identify opportunities, mitigate risk, and bring new ideas to market—regardless of what field they enter.
Executive Professor Roberto Colangelo explains the entrepreneurial ecosystem and innovation mindset at Simon Business School
Inside Simon's innovation & entrepreneurial ecosystem.
Nurturing innovation and fostering an entrepreneurial mindset are critical to equipping students for professional success. The Simon community includes a network of industry partners, alumni, local businesses, and non-profit organizations. These resources enable us to offer students curricular and co-curricular opportunities to support entrepreneurial and innovative activities.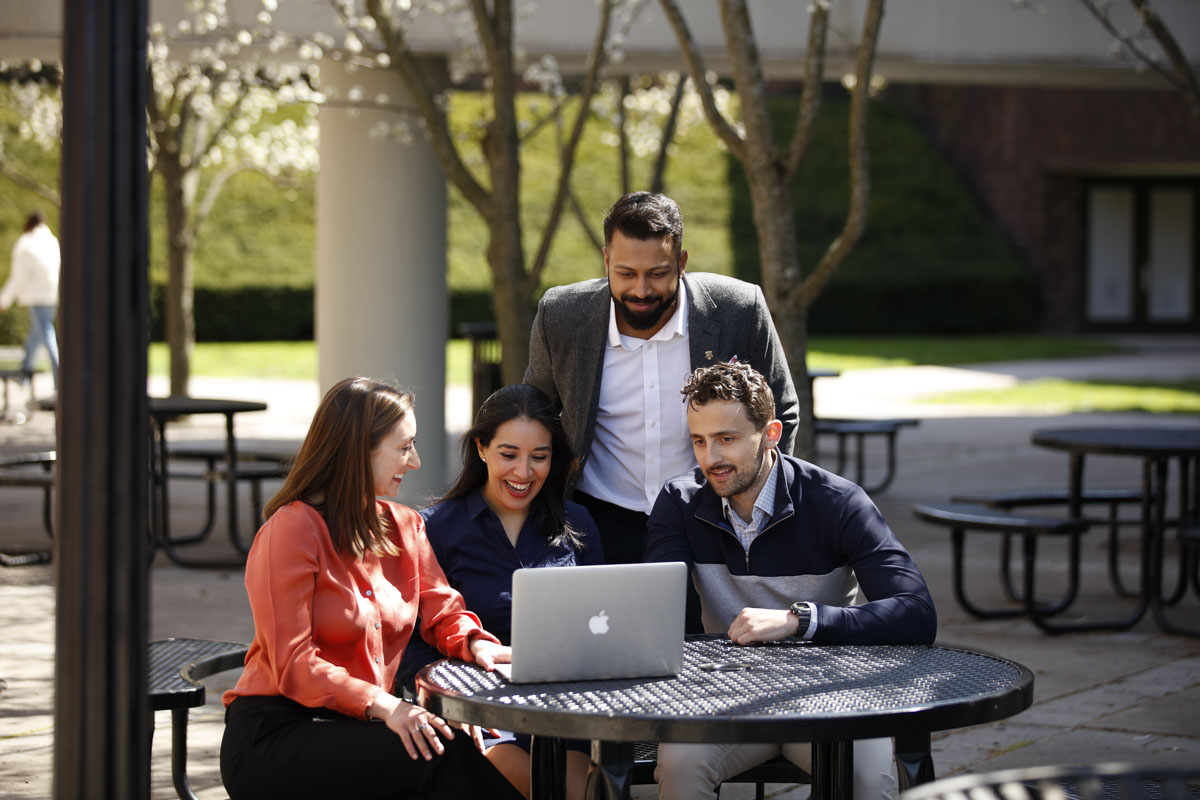 Experiential Learning
Simon Venture Fund

Simon Vision Consulting

Simon Innovation and Entrepreneurship Club

P.I.E.C.E.S.
Resources & Opportunities
Ain Center for Entrepreneurship & Innovation

UR Ventures

The Biomedical Engineering Senior Design Program

Health Labs (URMC)

Barbara J. Burger iZone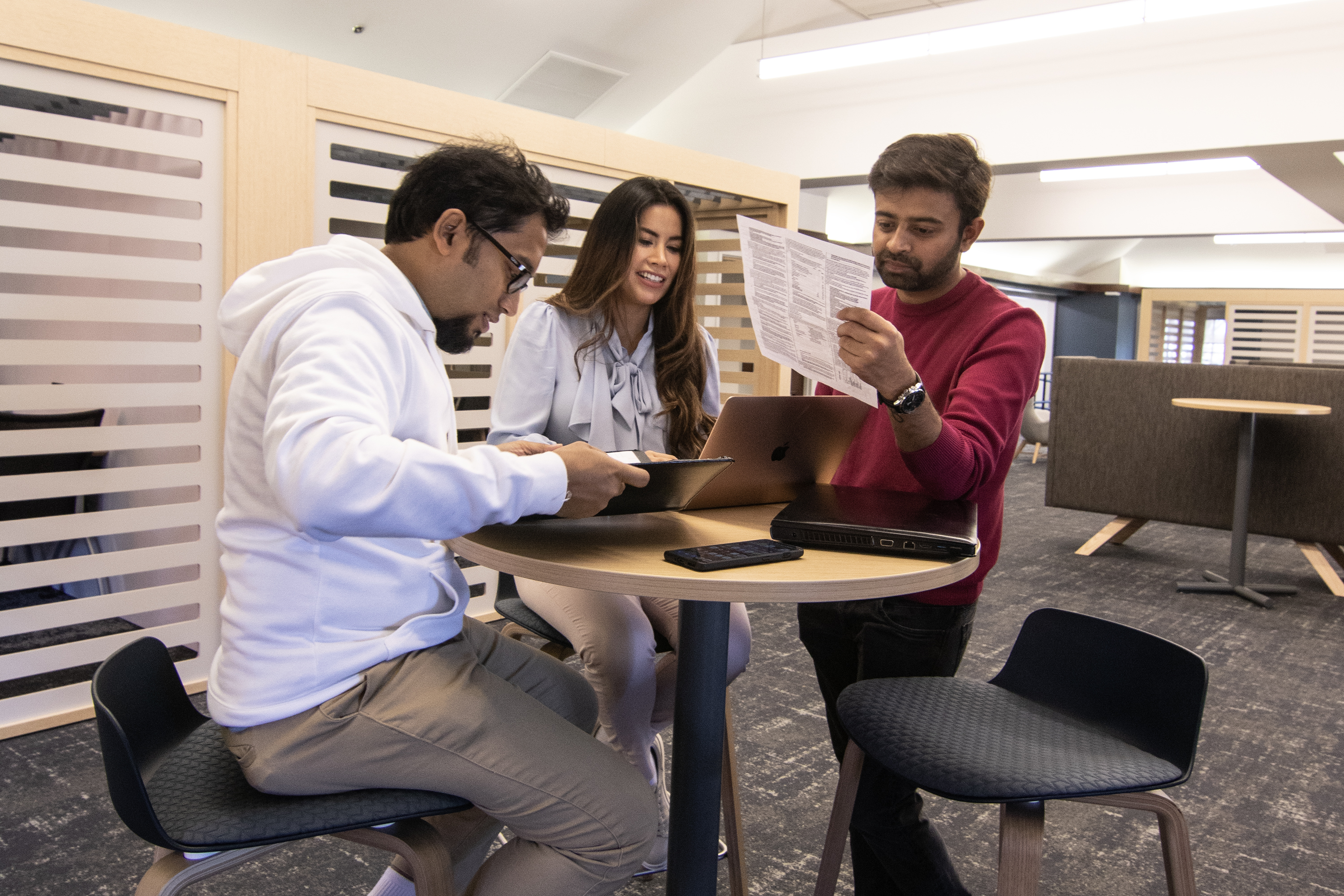 Off-Campus Experiential Learning (University of Rochester Affiliates)
Excell Partners

NextCorps

U.S. National Science Foundation's Innovation Corps

Center for Emerging & Innovative Science
Mark Ain Business Model Competition
The Mark Ain Business Model Competition provides aspiring student entrepreneurs at the University of Rochester an opportunity to present their business idea (in any industry) and compete for cash prizes. The competition is preceded by a series of workshops on the subjects of articulation of concept, sizing up market dynamics, development of business and operational models, and exposure to startup implementation issues.
Innovation & entrepreneurship in practice.
In this blog, Simon alumnus Gerry Gitner '68S (MBA) reflects on what he has learned about managing risk from nearly 50 years of experience in entrepreneurship and innovation.
In this Q&A, Professor Dennis Kessler reflects on the people, places, and mindsets that help entrepreneurs thrive.
In this Q&A, Executive Professor Roberto Colangelo shares his thoughts on teaching Simon students to adopt a mindset of innovation.
Meet some alumni entrepreneurs.
Simon provided me a solid foundation of principles in marketing, finance, and operations. I used many of the lessons learned in all aspects of starting, managing, and exiting high-growth companies.
Joe Abrams '74S (MBA)
Co-Founder, The Software Toolworks 1983-1994
Co-Founder, Intermix Media 1994-2005
Read Joe's Entrepreneurial Journey
The education I received at the Simon School provided me with the foundation I needed to be able to start a company—from the analytical and research skills to the importance of building relationships with your peers and professors in business school and with colleagues in the workforce.
Saima Rathor '95S (MBA)
Co-Founder, EpicLight Beauty
Read Saima's Entrepreneurial Journey
At Simon I received a well-rounded education covering key aspects of entrepreneurship, finance, marketing, operations and strategy that prepared me to start and run a successful business. I don't think I would be where I am today without my Simon MBA and the help of the Simon alumni network.
Rameet Kohli '05S (MBA)
Co-Founder/President & COO
Metrical, Inc.
Read Rameet's Entrepreneurial Journey