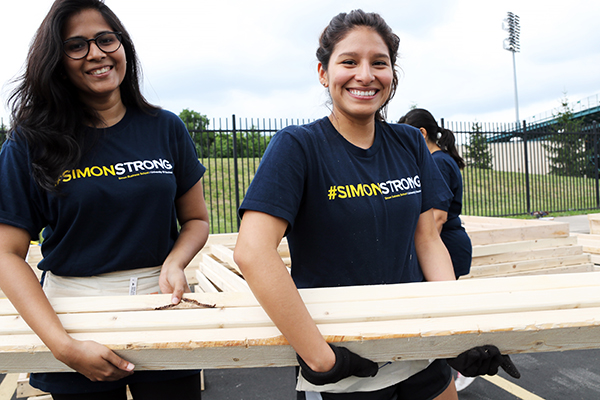 Inspire change.
At Simon, you'll gain insight and experience on driving social and environmental change, and implementing potential solutions. Simon provides an abundance of opportunities for you to make your mark, and insight and reflection that will help you shape the business world.
To learn more about making an impact with Simon, contact the Office of Student Engagement via email or by calling (585) 275-8163.
Impact the community through partnership. 
Our community partnerships, in conjunction with our student clubs enable Simon Business School to make an impact on the Rochester community. We have a number of dedicated community partners we work with each year to accomplish this mission.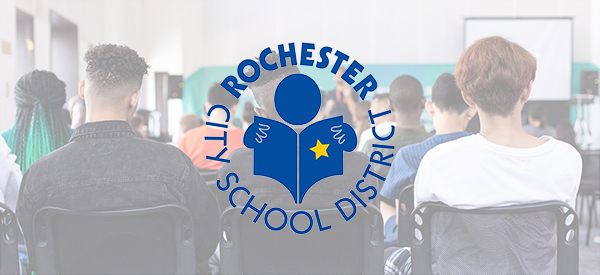 P.I.E.C.E.S. & ROC Education Equity Program
Closing the classroom achievement gaps and creating racial equity educational programming for the Rochester City School District.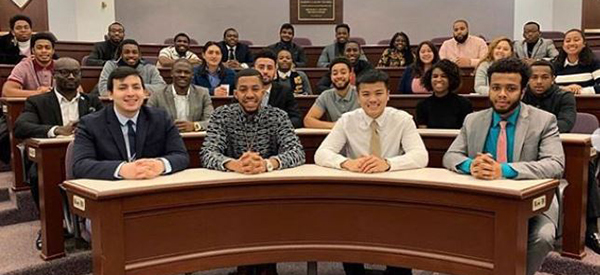 MMLA Collaboration
Partnership with UR organization (founding member, John Davis '13) to provide mentorship, professional development with area high schools and the UR minority community.
Foodlink
Foodlink is the Feeding America food bank serving the greater Rochester area and leverages the power of food to end hunger and build healthier communities.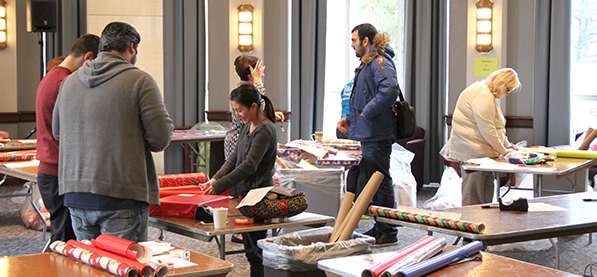 Secret Santa
Annual community initiative providing gifts for children and families in the Rochester area during the holiday season.