FULL-TIME MBA

Elevate your skills and take control of your career journey.




Learn More »



 


FULL-TIME MS

Specialized master's degrees designed to meet your unique career goals.




Learn More »



 


PROFESSIONAL MBA

Balance work and education while advancing your career.




Learn More »
Body
SIMON GAMES
Level up. Win big.
 Simon Games is a business simulation offering 2024 MBA and MS candidates a chance to compete for over $500,000 in tuition scholarship awards for full-time or part-time programs.
BloombergHT: US Economy Optimism (click CC for English translation)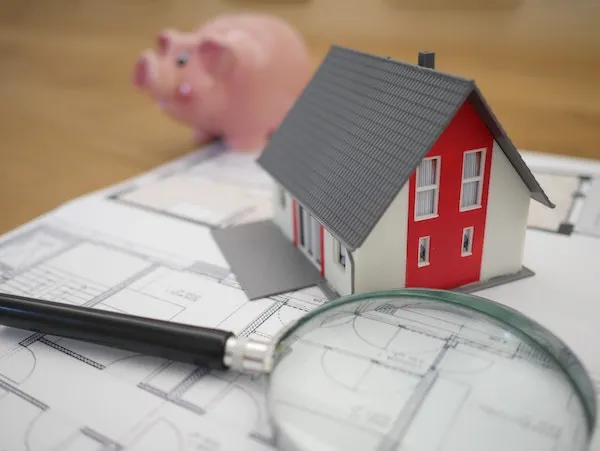 In this Q&A, Simon Assistant Professor Alex Priest takes a closer look at the forces that have shaped the commercial and residential real estate markets in the COVID era.
3 Reasons Why
See business in a new light at Simon
Most Diverse Top-50 MBA Program
U.S News & World Report, 2022
In The US For ROI
Based on Percentage Increase on Pre-MBA Salary
The Economist, 2022
Best Business School In The US
Bloomberg Businessweek, 2023
Overall Among US Business Schools
Financial Times, 2022
GET TO KNOW US
We're here to help you navigate your Simon journey. We can answer questions about our programs, or even share what makes a successful application. Just fill out this form and we'll get back to you as soon as possible.