Lead, don't follow.
Every decision that drives the digital marketplace is rooted in data generated by the consumer journey. In Simon's STEM-designated MS in Marketing Analytics program, you'll learn strategies to make you the go-to person for evidence-based information, insights, and answers.
Why Simon?
An MS in Marketing Analytics degree from Simon Business School will equip you to not only collect and interpret data, but use it to take the guesswork out of marketing.
Driven by our acclaimed curriculum, Simon's MS in Marketing Analytics program ensures that every student graduates with a strong foundation in analytics and comprehensive marketing education rooted in foundational knowledge.

STEM (science, technology, engineering, and math) skills are becoming increasingly important in today's data-driven business environment. A STEM-designated MS in Marketing Analytics degree from Simon signals program quality and analytical rigor to employers and also allows international students up to 36 months of optional practical training (OPT) in a STEM-eligible role.

Choose between two study tracks: graduate after two semesters on our non-internship track, or choose the expanded internship option to gain real-world experience that can help you excel. We also provide hands-on, experiential learning opportunities to help you gain new perspectives.

The Jay S. and Jeanne Benet Career Management Center and the Office of Student Engagement (OSE) are important professional resources for Marketing Analytics students. We strive to connect you to the right career opportunities with leading employers who value the Simon approach to graduate marketing education. You'll also find a wealth of co-curricular opportunities that will enhance your student experience, like our range of student clubs. From social to academic, there's something for everyone.
Next Application Deadline:
JANUARY 5

We are accepting applications for 2024 entry! At Simon we have rolling admissions, which means you can apply at any point in an application round and applications are read as they are received. If you apply earlier in a round, you're likely to receive your decision before the notification deadline for the round you're applying. We look forward to reviewing your candidacy!
More time to plan for full-time study

Maximum merit-based scholarship consideration

Receive your admission decision by March 31*

Apply for free by December 15*
*By 11:59 p.m. EST
Get to Know Us
Receive the latest information about Simon Business School, our Full-Time MS in Marketing Analytics program, the application process, and more! Just fill out this form and we'll get back to you as soon as possible. We're excited to help you navigate your Simon journey.
Body
Renowned for its analytically rigorous curriculum, Simon's

economic and data-driven approach to academics

equips our Marketing Analytics graduates to not only collect and interpret data, but to use it to take the guesswork out of marketing.

An MS in Marketing Analytics is about more than just reporting the numbers; it's about being effectively prepared to use them to drive strategy. Our expert faculty will prepare you for a wealth of related careers in areas such as marketing, marketing research, pricing, and sales management. In addition to statistical and analytical skills, you'll gain strategies that will make you the go-to person for evidence-based information, insights, and answers. View our curriculum and imagine yourself at Simon.
Employment Overview:
MS in Marketing Analytics
Explore Class of 2022 career outcomes for MS in Marketing Analytics graduates or download the Career Highlights report to learn more about what our graduates are doing.
Career Paths
Career Highlights
91%
of job-seeking graduates accepted employment within 6 months of graduation
$72,938
Mean Base Salary for graduates employed in North America
Applying to Simon's MSMA Program
Our Admissions team takes the time to get to know each applicant personally. We encourage you to reach out to us early to help you strengthen your application and identify scholarship opportunities. We have five application deadlines throughout the year—and we process applications as they are received. The sooner you apply in any of the rounds, the sooner you'll hear back from us.
Fall 2024 Deadlines
| Round | Application Window | Deadline* | Decision By* |
| --- | --- | --- | --- |
| Round 1 | August 25–October 15 | October 15 | December 15 |
| Round 2 | October 16–January 5 | January 5 | March 31 |
| Round 3 | January 6–February 15 | February 15 | April 20 |
| Round 4 | February 16–March 31 | March 31 | May 15 |
| Round 5 | April 1–May 1 | May 1 | June 15 |
*by 11:59 p.m.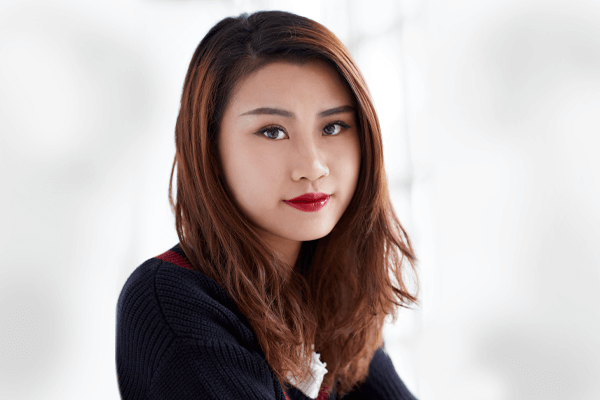 Before Simon, I was experienced in marketing but lacked analytical skills. The MS in Marketing Analytics program offered multiple courses and case studies that empowered me with data analysis skills that act as the basis of my current role in CRM marketing, which is focused on consumer behavior and transaction data.
Jiaxue (Roselyn) Yu '19
Client Development Coordinator
Christian Dior Couture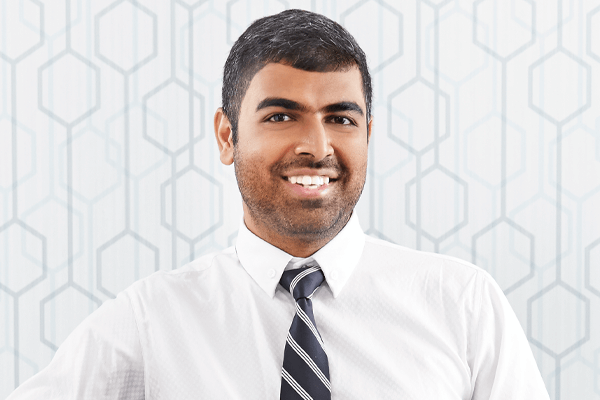 The way we find jobs in the US is definitely different from what I was used to. The Benet Center helped me get acclimated to the culture here, which was very helpful.
Akshat Vyas '18
Business Intelligence Analyst
Wayfair, LLC