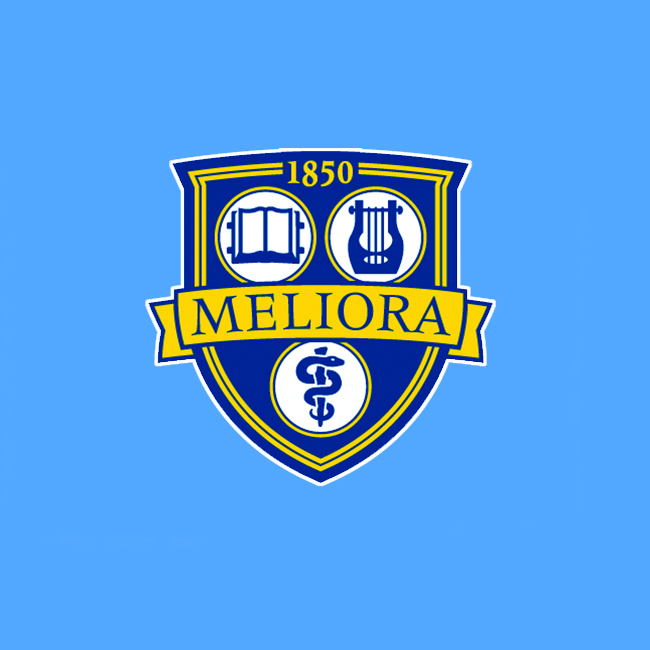 Intended Audience: Prospective MBA Students
Simon's full-time MBA program is the first in the country to offer a STEM option to students in every specialization. A STEM (science, technology, engineering, and math)-designated MBA signals that your degree program is quantitative and analytically rigorous, shows recruiters that you'll arrive on the job with tools and leadership skills that positively impact a company's bottom line, and provides international students the opportunity to work in the US for up to 36 months after graduation. Even better, it's the same length and cost as our traditional MBA option.
Learn more from our MBA Admissions team as they discuss how the STEM option can enrich your education and equip you with the tools to make data-driven decisions throughout your career to help you stand out in your future internship and job search.