Learn where our MBA graduates go
The following post provides more information about career outcomes from the MBA Class of 2022, including the fact that graduates are working in every region in the United States. 
---
Simon Business School's Full-Time MBA program is a transformational experience. In two years' time, you'll build a solid foundation of business principles, create relationships that will endure long after you leave Rochester, and learn to lead so you can make an immediate impact in your post-MBA role.
Wherever you're going, Simon will help you get there.
Many MBAs come to the program looking to make a move—not only in industry or function—but also setting their sights on a new city to call home after graduation. In Simon's Class of 2022, 95% of graduates who were job seeking accepted employment within three months of graduation, and among those employed, 100% accepted offers within the United States. Though we are located in the Northeast, we have graduates from the Class of 2022 in every region of the US earning exceptional mean base salaries and working for top companies.
"The Simon community allows you to pursue your passions, both professionally and personally. And it definitely showed me the opportunities that await and what can happen if you're ready to contribute and get involved."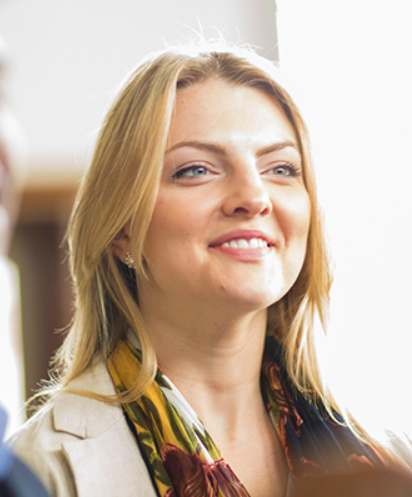 Kathryn Flaschner '17S (MBA)
Vice President of Licensing
Hello Sunshine
Los Angeles, California
In addition to accepting employment in cities across the US, the Class of 2022 had the following impressive career outcomes:
The average total compensation was $161,740 based on U.S. News & World Report calculations—it's no wonder The Economist ranked us No. 1 for ROI based on percentage increase on pre-MBA salary (2022)
The most popular post-MBA functions are Marketing/Sales (25.9%), Finance/Accounting (25.0%), and Consulting (21.3%)
Graduates are employed in a variety of industries, with Technology (25.0%), Financial Services (22.2%), and Consulting (18.5%) being the most popular
69% of full-time offers were facilitated by the school through its network/resources, job postings, job fairs, and school-facilitated internships
"The Benet Career Management Center gave me a clear understanding of my MBA recruiting journey from the start and the appropriate attention I needed to land my dream consulting role."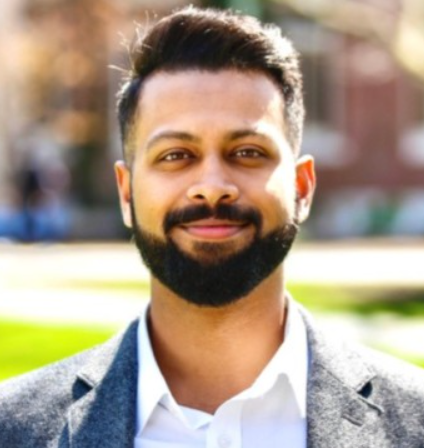 Akhil Kokkalemada '22S (MBA)
Senior Consultant
EY
Atlanta, Georgia
Where will the Simon MBA take you?
Don't wait to find out—apply now! There is plenty of time to start your business school journey in 2023. Our final application deadline is May 1, but we have a rolling admissions process at Simon—meaning we process applications as soon as they are received, and applying earlier in an application round means you are more likely to receive your decision sooner than the guaranteed notification date. Merit-based scholarship support is always available for competitive candidates, and more than 90% of our MBA students receive a scholarship.
In two years' time when you're getting ready to start your post-MBA role, you'll be so glad you chose this moment to start your journey. Let us know how we can support you throughout the process—we hope to see your application soon!