Work from home or back to the office?: Prepare for both
---
Work from home or back to the office?: Prepare for both
February 10, 2023 | By Bret Ellington
During the height of the COVID-19 pandemic, offices adapted to new forms of communication and collaboration. This led to the adoption of digital tools and remote work as the new norm. Now, over a year after the vaccine roll-out, a growing number of organizations are returning to the office, and, in some cases, this has been a point of contention between bosses and workers.
With the pandemic also came the Great Resignation, and employers had to adapt as well—adopting employee-centric and flexible work models to attract, and retain, top talent. However, is that subject to change in light of the recent wave of layoffs in the tech sector and forecasts of continuing inflation in 2023? Will there be a shift in power from employee to employer? If the workplace paradigm changes, what effect will it have on the hiring process? What effect will it have if it doesn't?
In this video, LaTanya Johns, assistant dean of the Benet Career Management Center at Simon Business School, explains how Simon prepares students for changes in workforce culture and in the recruiting process.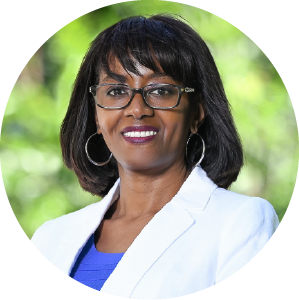 LaTanya Johns is the Assistant Director of Professional Development at Simon Business School's Jay S. and Jeanne Benet Career Management Center. 
---
To view other blogs in this series visit the Talent Connect Main Page