Black History Month – Consortium Alumni Leadership Panel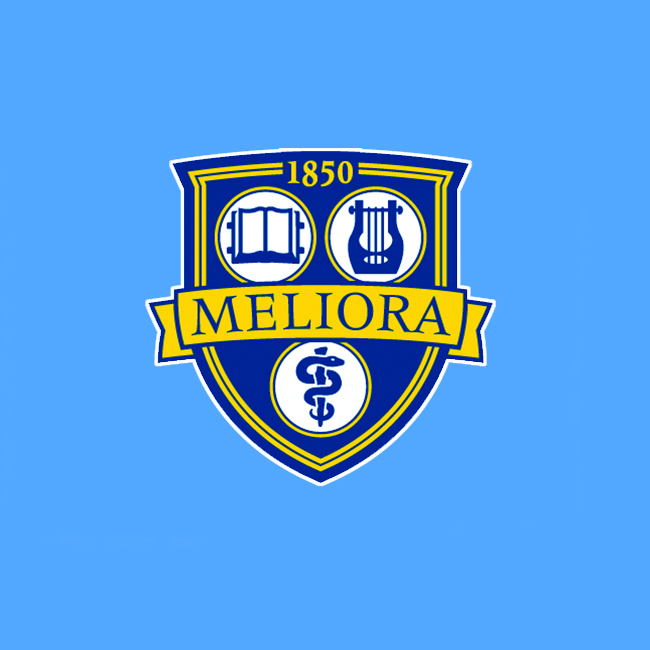 Intended Audience: Prospective MBA and MS Students
As a part of our Black History Month programming that focuses on "Celebrating Black Life, History, and Culture," we invite you to join a panel of Consortium MBA alumni as they discuss their personal and professional journeys and experiences working in a variety of industries and functional roles. We encourage attendance from anyone interested in growing and learning more about equity, diversity, and inclusion.
Panelists: Byron Barnes '10S (MBA), senior vice president at Bank of America; Jacquelynn Day '09S (MBA), senior partner, director at GroupM; Jasmine Khan '11S (MBA), senior manager of growth strategy at Accenture; and Terrence Liverpool '08S (MBA), vice president of digital product and customer experience at Synchrony.