EDI Executive Chat with Ron Homer '71S (MBA)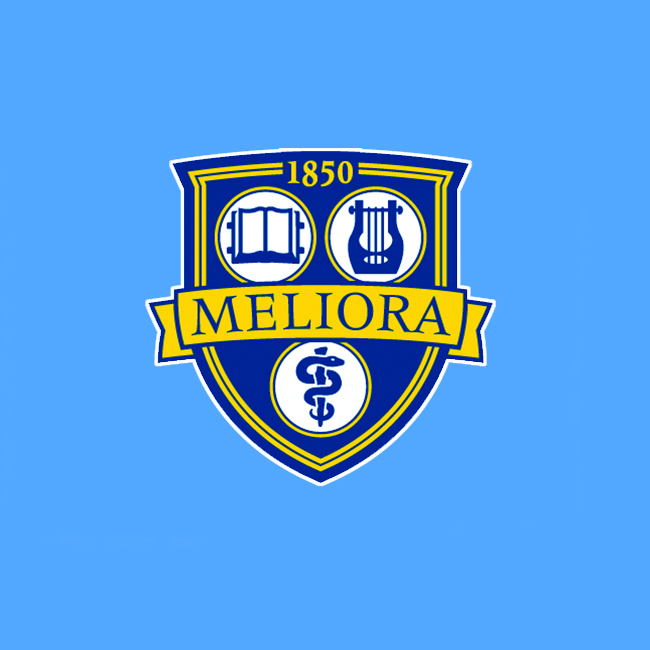 Intended Audience: Prospective MBA and MS Students
Join us for an executive chat with Ron Homer '71S (MBA), president of access capital strategies and chief strategist for impact investing at RBC Global Asset Management. Ron was one of the earliest graduates who benefited from Simon Business School's partnership with The Consortium for Graduate Study in Management—an organization of business schools and companies that look to increase the representation of African American, Black, Hispanic, and Native American students in business schools and management positions in business.
During this Zoom webinar, Ron answers questions about his personal and professional journey and also offers advice as you prepare for graduate study. Whether you are interested in pursuing a career in the investment management industry or you're curious about how you can support equity, diversity, and inclusion (EDI), this alumni chat will inspire and prepare you for your future career.