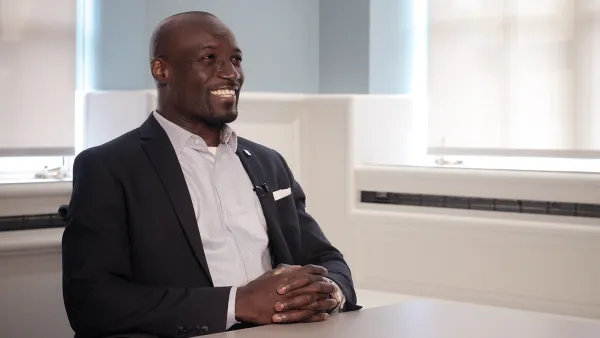 Quote
I chose to pursue the STEM-designated MBA. It's a very distinguished credential in the market, and Simon was the perfect place.
Veteran Leverages Leadership
Navy Veteran Leverages Leadership and Data with Gartner
As a veteran of the United States Naval Reserve, Justin Lewis '19 (MBA) was no stranger to leadership and pushing his limits. Looking ahead to the next step in his career, he knew pursuing a STEM-designated MBA at Simon would build on his strong foundation, allowing him to focus on finance and learn how to analyze data to drive decision-making. He'll be doing just that in his full-time role as a strategy consultant with Gartner.