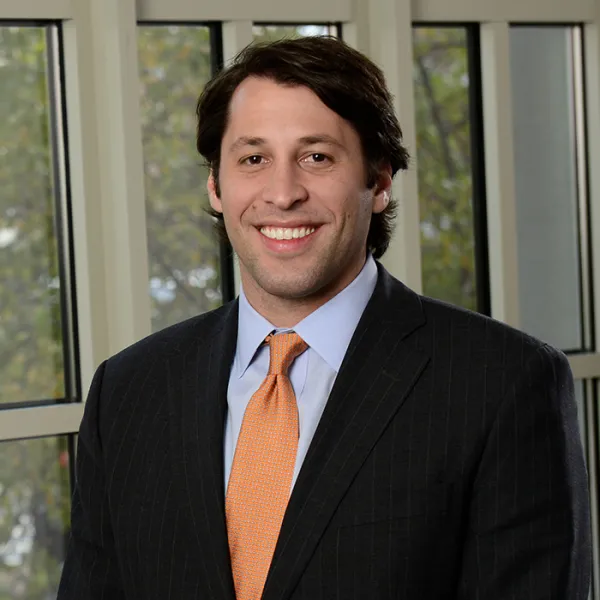 Quote
"I chose Simon because I was interested in rounding out my liberal arts education with a rigorous, quantitatively focused MBA," he says. "I felt the curriculum at Simon would help provide me the tools necessary to succeed throughout my career."
A graduate of Colgate University, where he earned a Bachelor of Arts in philosophy, Matthew Bloch began his career as a corporate banking analyst at Bank of the West in Newport Beach, California. In his role at the bank, Matt supported the senior relationship managers and helped manage the credit portfolios of more than 30 middle-market companies.
After a few years of gaining valuable experience in credit underwriting and relationship management, Matt decided to pursue business school as a means to achieving his personal and professional goals.
"I chose Simon because I was interested in rounding out my liberal arts education with a rigorous, quantitatively focused MBA," he says. "I felt the curriculum at Simon would help provide me the tools necessary to succeed throughout my career."
After his first year at Simon, Matt secured an investment banking internship at Rothschild in New York City, where he accepted a full-time position as an associate after graduation. Matthew credits his Simon education as integral to turning his professional potential into reality.