If business school is one of your goals this year, don't wait! Now is a great time to apply—plus our application fee is waived if you apply by February 15!
---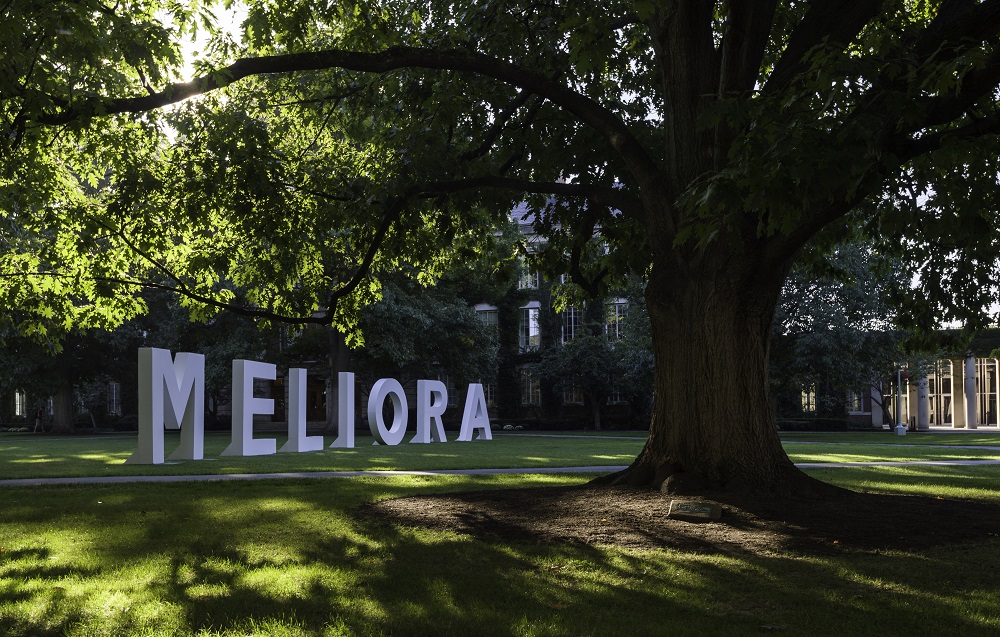 Apply for free by February 15!
February 6, 2023 | Admissions & Programs Team

It's a great time to be a Simon Business School student. Our program curriculums are designed to be on the cutting edge of industry needs and are focused on accelerating your career. Your classes, combined with co-curricular activities and career resources, will prepare you to have an immediate impact. In fact, our part-time students can put their Simon education to work on the job the following day!

Our next application deadline for all full-time and part-time programs is February 15, and there are many reasons to apply by this date, including:

Time to plan. Having the opportunity to receive an admission decision with plenty of time to prepare before your program begins in July or August, depending on which degree you're pursuing. 
Taking advantage of merit-based scholarship support available for top admitted candidates. Scholarship support is available in every round, but applying early increases your chances of securing an admission offer and a scholarship award.
It's free! Submit your application by 11:59 p.m. EST on February 15, and you'll bypass the application fee payment page—it's a simple as that. 

Remember: Simon offers the opportunity to submit your application without a GMAT or GRE score! If you have questions about what decision makes the most sense for your candidacy, reach out to the Admissions team.

If you're looking for advice on submitting your best application, our team recently hosted webinars for full-time and part-time applicants who are targeting the February 15 deadline. These are a great resource to learn more about the application process, receive tips on constructing a competitive application, and get answers to some of the most commonly asked questions about applying to Simon Business School.

As always, don't hesitate to contact us with any questions you have about our programs, the application, or life at Simon. Best of luck as you prepare for business school—we hope to see your application soon!