Simon Blog: Talent Connect
Commencement 2022: A new class of talent enters the business world
---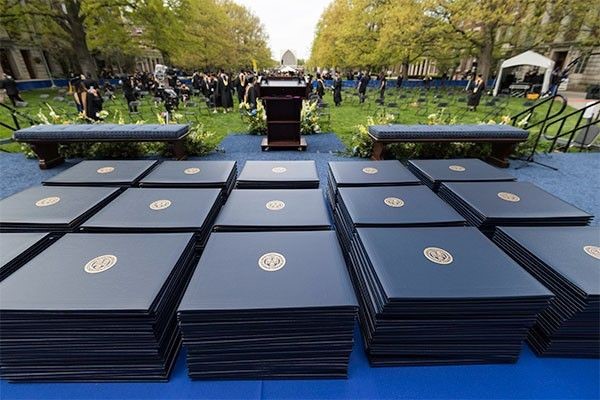 With the collective help of our entire faculty and staff, 2022 commencement was an event our graduates will forever remember.
This was the second year of rapidly shifting plans and guidelines in order to provide students with a safe in-person celebration, and it was worth the effort. Through the combined efforts of the Simon Commencement Committee, staff in the OSE and Benet CMC, Administration, Simon Technology Services, Marketing, the Registrar, and the Undergraduate office, who worked tirelessly to ensure a perfect day for our graduates.
By the numbers.
Degrees were conferred on 154 MBA candidates and 322 graduates from Simon's MS programs. More than 230 undergraduate business majors received their diplomas in the Undergraduate Business Diploma Ceremony. 
Missed the ceremonies? You can watch the full events below. 
Wach the replay: MS ceremony, 2022
Watch the replay: MBA ceremony, 2022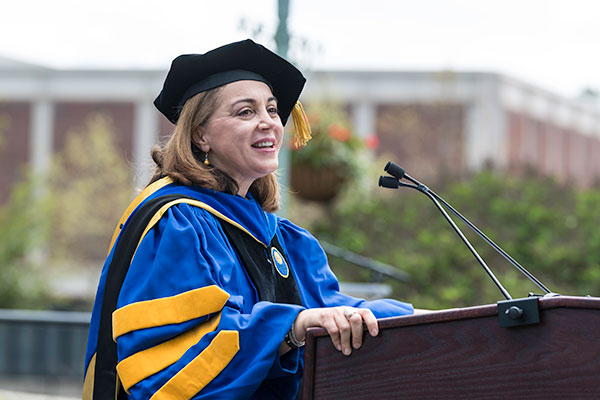 Teaching awards.
Join us in congratulating the following recipients of this year's Superior Teaching Awards and Gitner Prize:
MSA Superior Teaching award: Glenn Huels
MSF Superior Teaching award: Tom Estad
MSBA Superior Teaching award:  Avery Haviv
MSMA Superior Teaching award: Avery Haviv
MBA Class of 2022 Superior Teaching award: Ravi Mantena
MBA Class of 2023 Superior Teaching award: Ravi Mantena
Clifford W. Smith, Jr. Executive Program Superior Teaching award: Roberto Colangelo
Gerald and Deanne Gitner Prize for Teaching Excellence: Ricky Roet-Green
 
Each recipient will receive a prize and have their name added to the respective plaque for each award displayed in Schlegel Hall and on our website.
Roy Jones was also recognized for winning the Edward Peck Curtis Award for Excellence in Undergraduate Teaching (as reported here). 
We are truly #SimonProud of each one of our graduates, and eager to see where their careers will take them. 
Ready to put #SimonTalent to work for your organization? Contact me today. 
---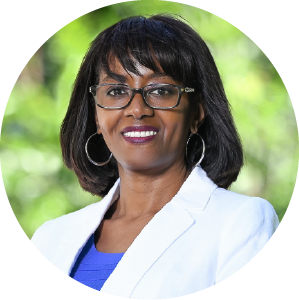 LaTanya Johns is the Assistant Director of Professional Development at Simon Business School's Jay S. and Jeanne Benet Career Management Center. 
---
To view other blogs in this series visit the Talent Connect Main Page